Irish Fiddle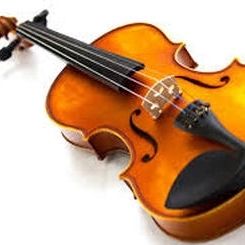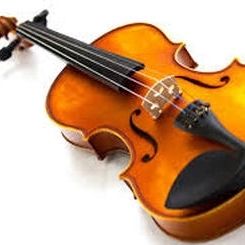 Irish Fiddle
The Irish fiddle is one of the most important instruments in the traditional repertoire of Irish music. The fiddle itself is identical to the violin, however it is played differently in widely varying regional styles.
Compared to classical violin, Irish fiddler tend to make little use of vibrato except for slow airs, and even then it is used relatively sparingly. Like the rest of Irish traditional music tradition, melodies are embellished through forms of ornamentation, such as rolls, trebles, and cuts, and notes are often slurred to create extra effect. Top quality Irish fiddle players are a rare breed and we have the best.
The Price shown is to add Irish Fiddle to your Song Package Project OR to receive a standalone Irish Fiddle track.